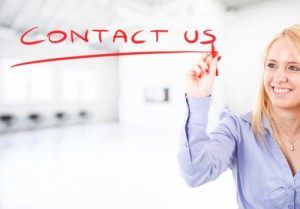 We prefer the personal touch, so call us at: 1-800-542-0851 to speak with a NEED IT NOW DELIVERS professional.
If you have a Rush Courier need, definitely call us at 407-841-2586 or 1-800-542-0851. You can also use the Customer Portal found in the column to the right of this text.
For other services or inquiries, please contact us through the form below. We'll get an email from you and promptly get back to you with a phone call or email.